---
Brand new product from #THSAD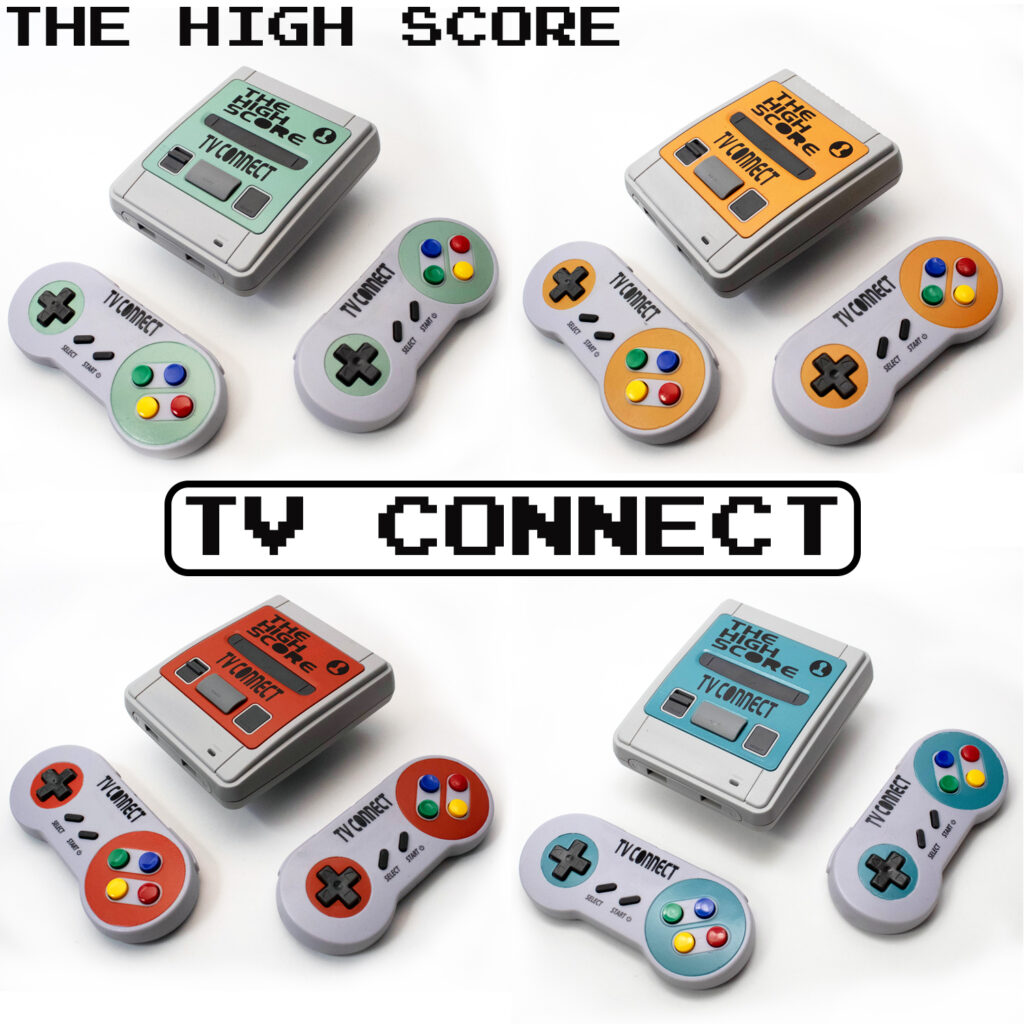 TV CONNECT!
Thousands of your favorite games
Customized console with a retro feel
Wireless Controllers
Plug and Play (HDMI TV Compatible)
How can you lose with The High Score?
$175.00 Free Shipping in USA
Check it out in our shop and let us know what you think!
More info about TV Connect on our YouTube
Not sure about buying from a website you've never been to before?
That's ok. We understand. That's why you can find our products in our Etsy Store as well.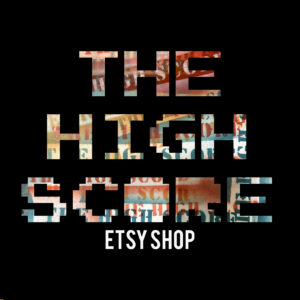 We specialize in creating custom arcade cabinets.
Styles include:
Bartop
Retro Cocktail Table
Upright
Virtual Pinball
Pedestal
TV Connect
Check out our Gallery for more pics of each machine!
We can perform routine maintenance and repair on your existing arcade machines. Contact us for more info.
Follow us on Instagram to see behind the scenes at our shop! Username: TheHighScoreArcadeDreams
Contact Us
Contact for more info/pricing/questions
(865)748-3261 or use our handy dandy Contact Form