Question and Answers
---
The High Score Arcade Machine prices and game info?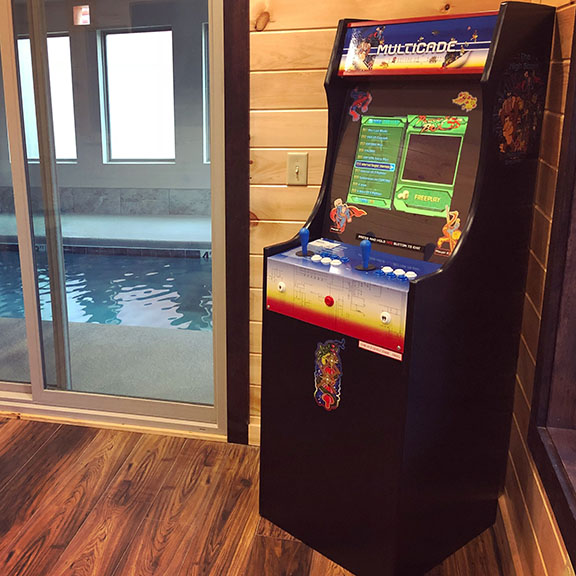 Upright arcade machine:
Two Player
Plays 1000 different games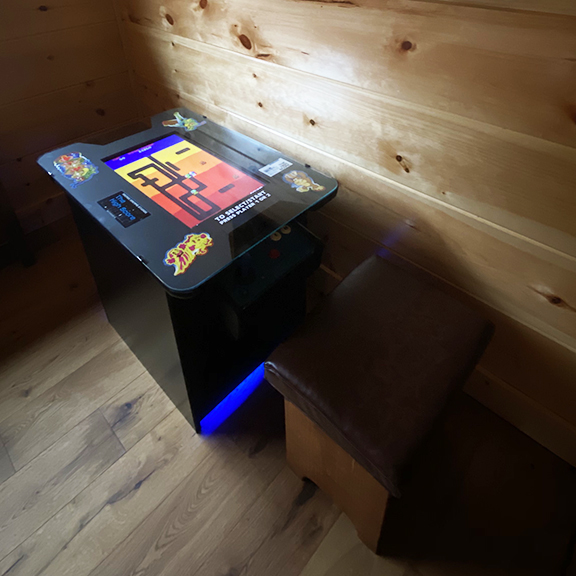 Retro Cocktail Table:
Two Player
Plays 60 Classic Arcade Games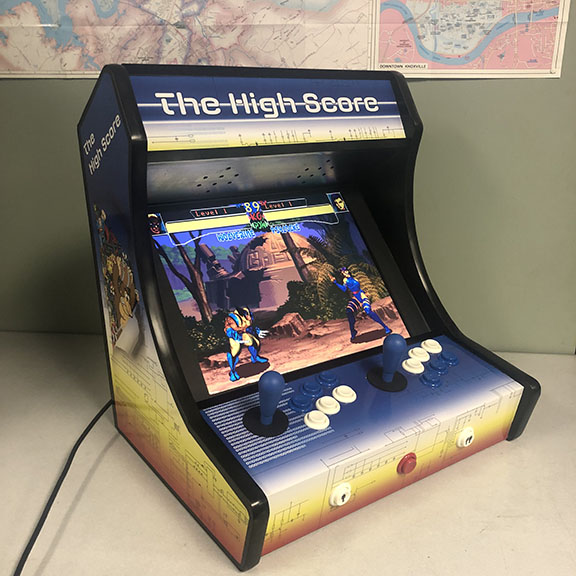 Bartop:
Two Player
Plays 1000 games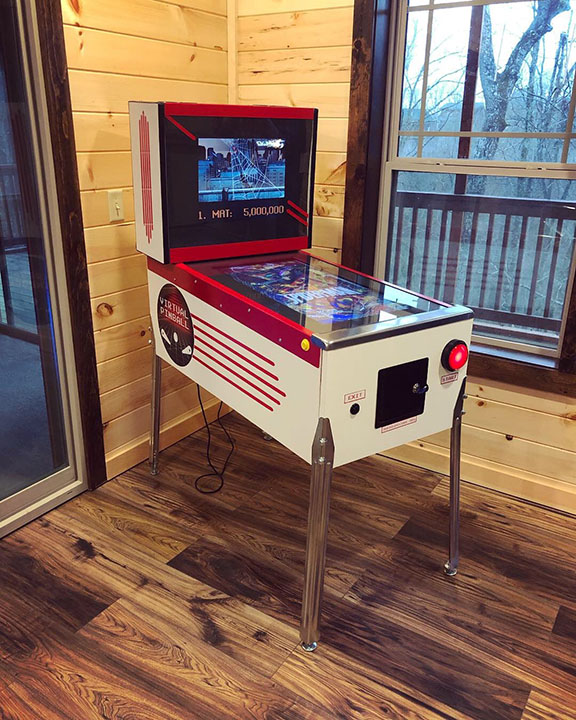 Virtual Pinball:
One player
Plays over 50 Different Tables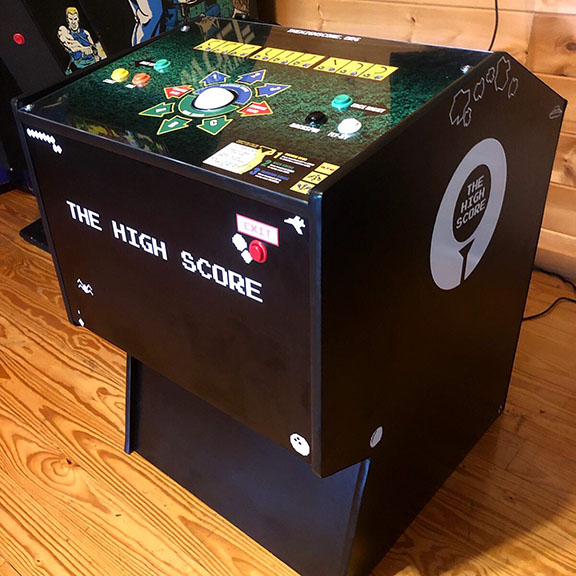 Any questions on specific games? Ask us
*Prices listed may vary due to tax or customization of the machine.
Warranty info?
We have a 1-year warranty on electronics and a 3-year warranty on buttons and joysticks. Warranty does not cover intentional or water damage, but we will look at each claim on a case by case basis.
---
Where is your delivery area?
We service the greater East Tennessee and NC area. Knoxville, Maryville, Sevierville, Tri-Cities and beyond. Just give us a shout and we can work something out.
---
Can you fix my broken machine?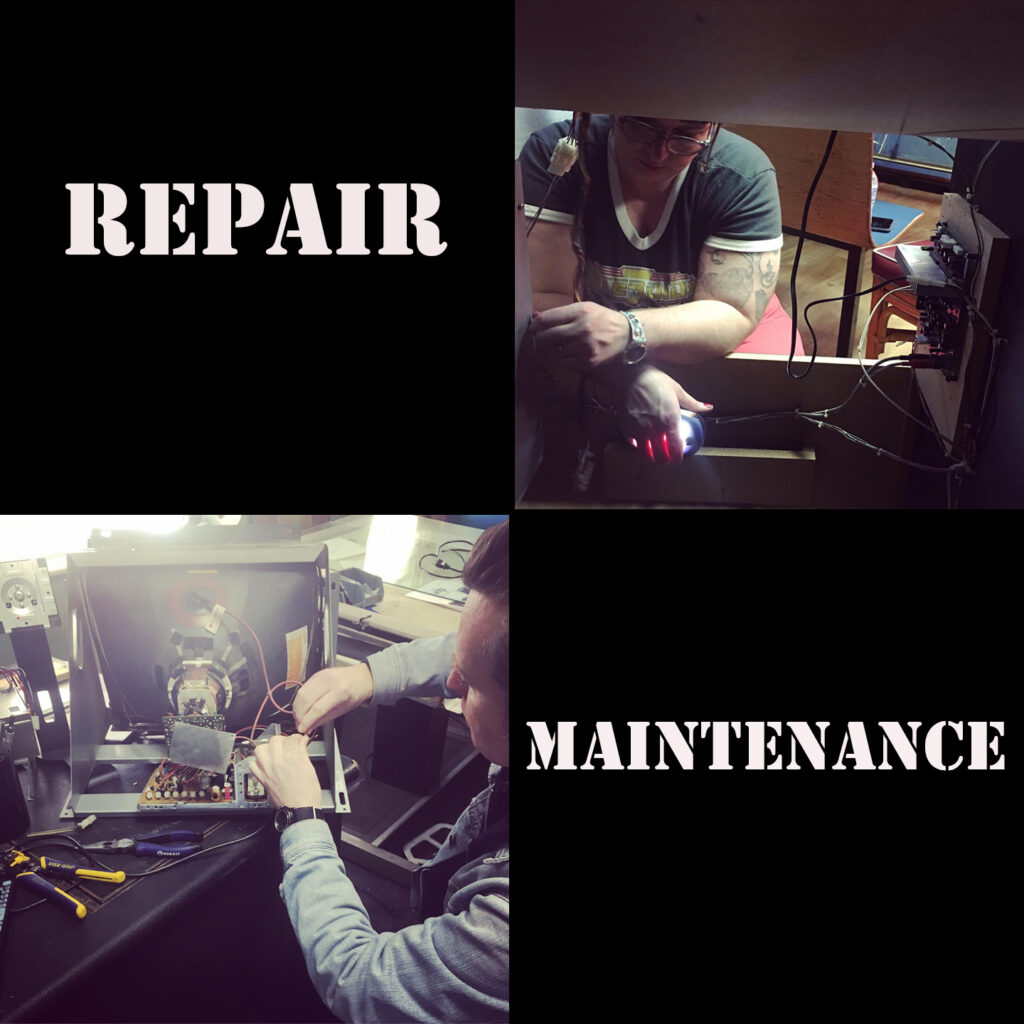 We hope so! Contact us with your problem and we'll see what we can do.
We can also set up a routine maintenance schedule to keep your machine up and running.
Contact us for more info.