Question and Answers
---
The High Score Arcade Machine prices and game info?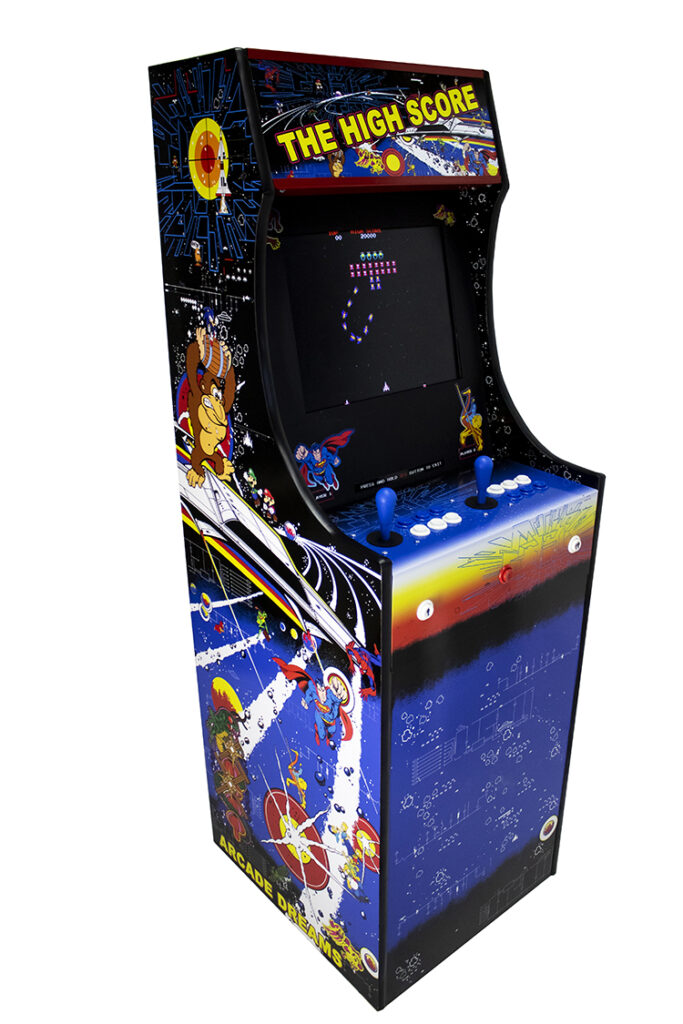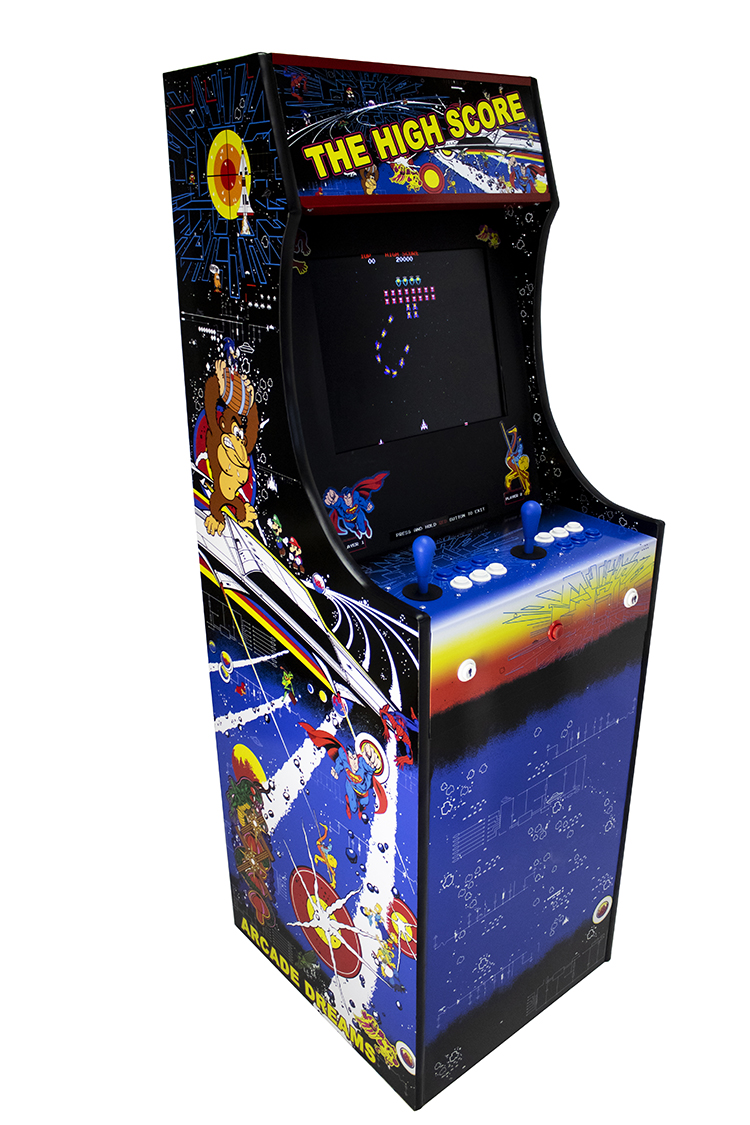 Upright arcade machine:
Two-Player
Plays 1000 different games
Volume control
All custom artwork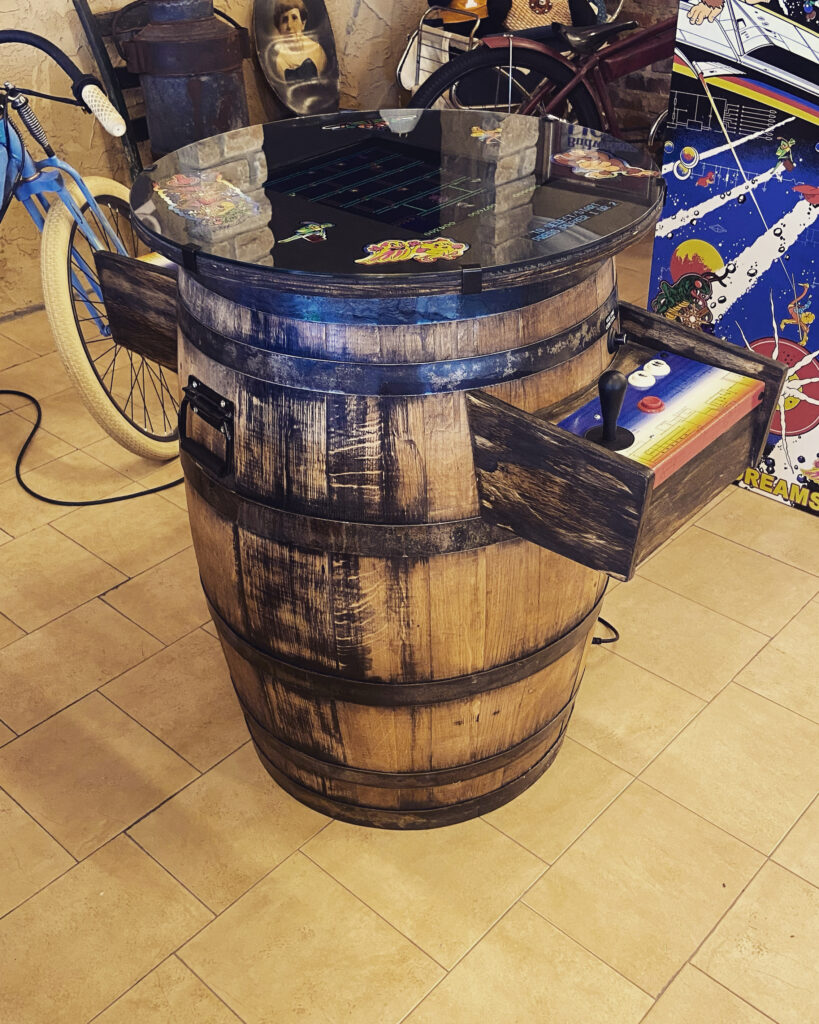 Whiskey Barrel Arcade Machine:
Made from a real reclaimed Whiskey Barrel
Two-Player
Plays 300 classic games
Volume control
All custom artwork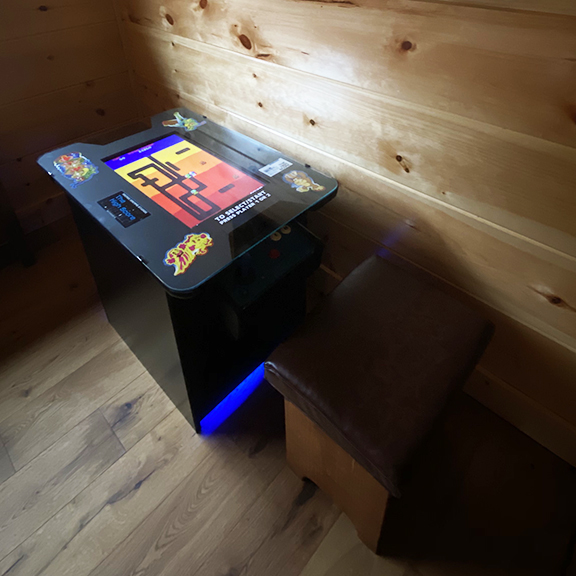 Retro Cocktail Table:
Two-Player
Plays 300 Classic Arcade Games
All custom artwork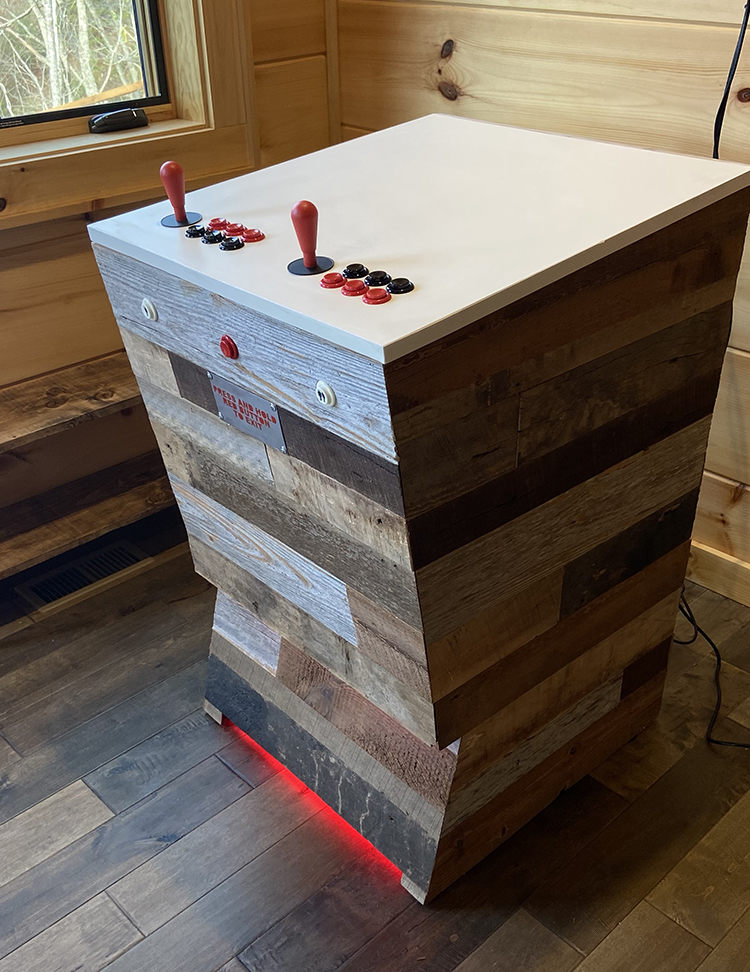 Reclaimed barn-wood pedestal arcade
Over 1000 games.
All reclaimed real barn-wood.
Wall mounted monitor.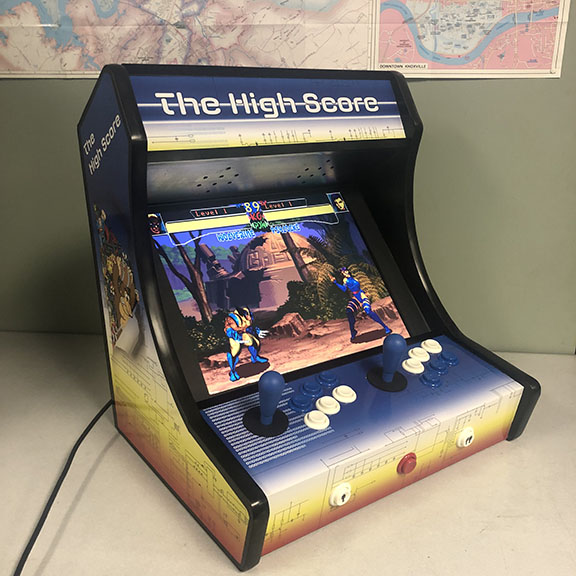 Bartop:
Two Player
Plays 1000 games
Custom Artwork
Volume control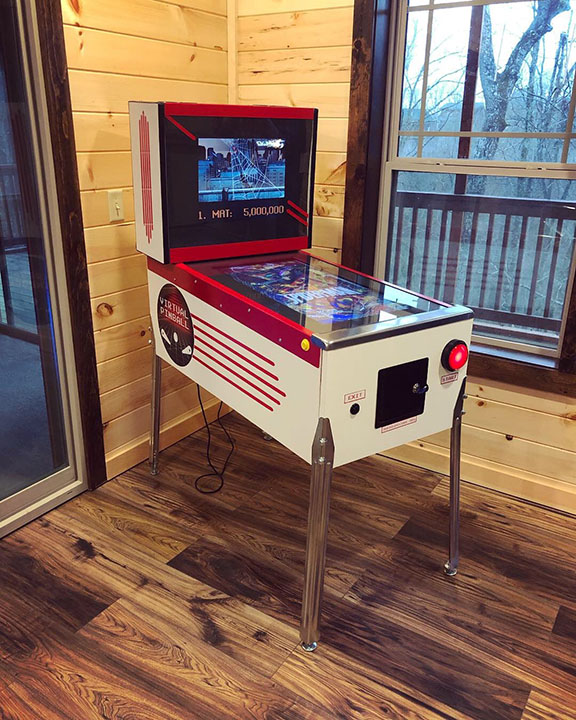 Virtual Pinball:
One player
Plays over 50 Different Tables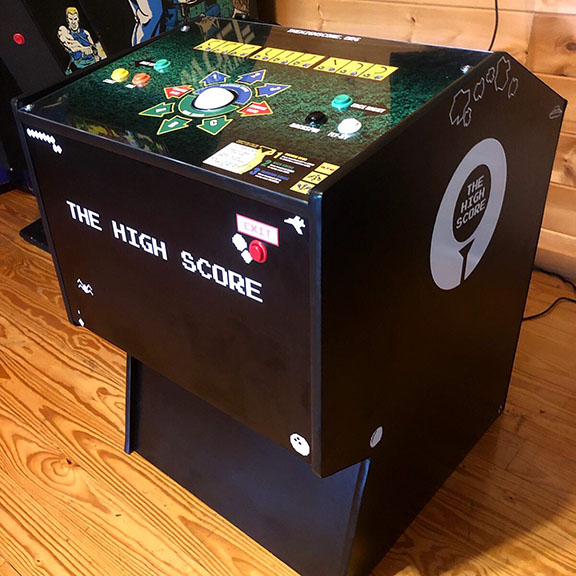 Any questions on specific games? Ask us
*Prices listed may vary due to tax or customization of the machine.
Warranty info?
The High Score Warranty Info:
1-year warranty on electronics and a 3-year warranty on buttons and joysticks. For the first year, we will waive our service call fee. Warranty does not cover intentional or water damage, but we will look at each claim on a case-by-case basis.
Please refer to The High Score for repair claims, repairs by an unauthorized vendor void the warranty.
---
Where is your delivery area?
We service the greater East Tennessee and NC area. Knoxville, Maryville, Sevierville, Tri-Cities and beyond. Just give us a shout and we can work something out.
---
Can you fix my broken machine?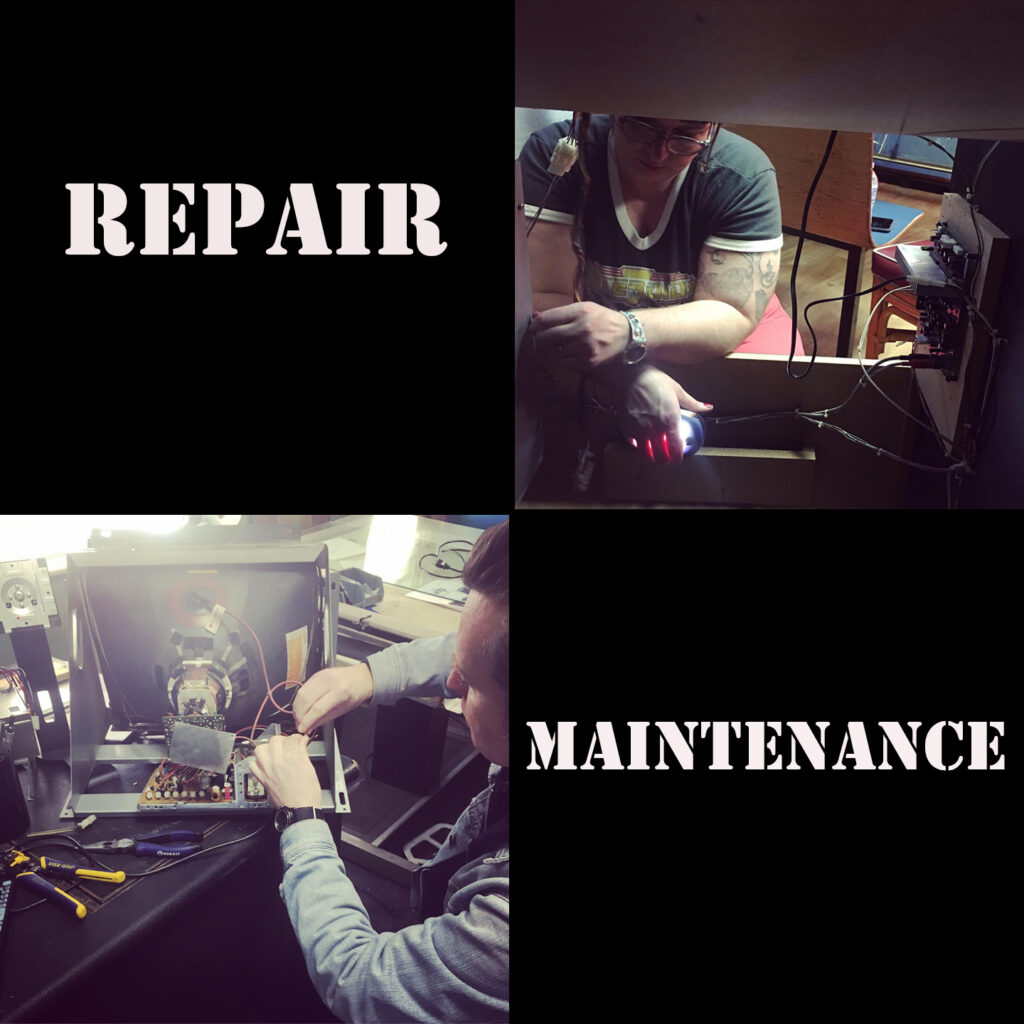 We hope so! Contact us with your problem and we'll see what we can do.
We can also set up a routine maintenance schedule to keep your machine up and running.
Contact us for more info.